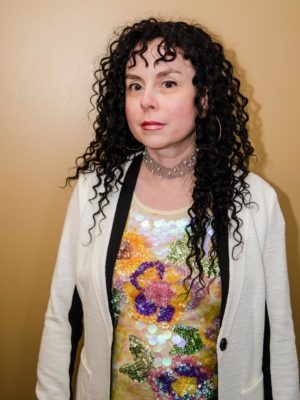 Dr. Simona Best graduated The University of Targu Mures, Romania, with a Dental Medical Doctor Degree. She also completed one-year residency program in Bucharest, Romania. Dr. Best further completed a specialty program at the University of Carol Davila, Romania, becoming a specialist in dentistry.
After moving to Canada, Dr. Best graduated the University of Toronto with a DDS degree in 2006. Since then, Dr. Best has worked in some underserved Albertan communities, including the Indian reserves.
Dr. Best has taken continuing dental education focused on root canal therapy and restorative dentistry. In her spare time, she enjoys making jewelry, pottery, reading, and going to the Rockies. She is very keen on serving the Brooks community.
---