NOW OPEN FRIDAYS & SATURDAYS
WE FOLLOW THE LATEST DENTAL FEE GUIDE!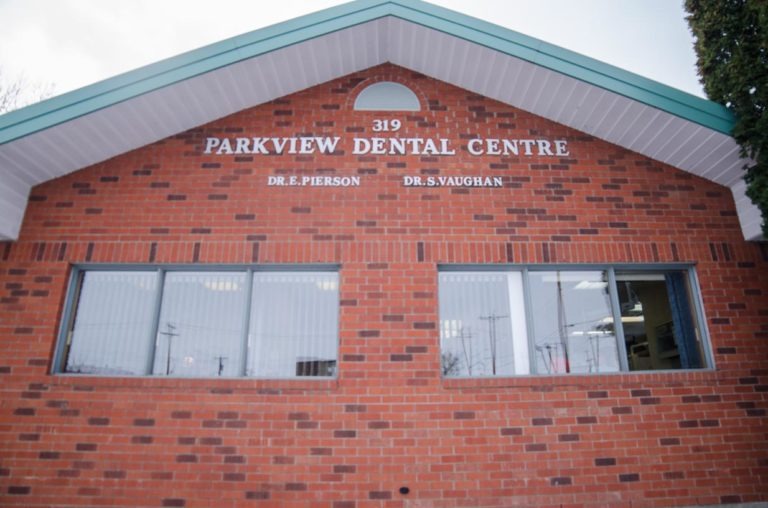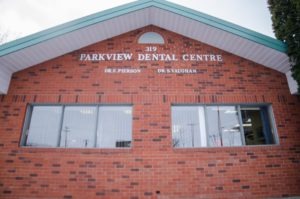 Parkview Dental Centre provides family and general dentistry to Brooks and surrounding areas! Our General and Family Dental Practice are pleased to offer General Dental Services such as Family Dentistry, Children's Dentistry, Teeth Whitening, Wisdom Teeth Extraction, Emergency Dentistry, Clear Invisible Braces, Dental Crowns & Fillings, and Dental Hygiene services.
Our friendly group of dentists, Dr. Struan Vaughan, Dr. Earl Pierson, and Dr. Matt Cosman, want your dental care experience to be pleasant at every visit and will provide you with that extra care and attention you are looking for. It is our goal to offer a level of care that goes beyond your expectations, with a friendly and comfortable environment at every visit!
Contact us today to learn more about our dental services and to schedule your initial appointment.
Our practice always welcomes new patients
no referral is ever required!
---